Welcome back to another Saturday with me. Here are my most favorite giveaways and sweepstakes going on right now.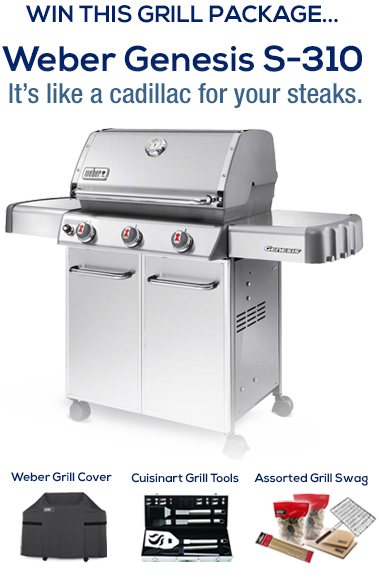 I hope you'll enter some of these! Good luck if you do! If you're lucky enough to live in the 48 contiguous states of the U.S., then you can enter all of them. Unfortunately, you can't enter for the Toyota Prius if you live in Hawaii. I know, I made a seriously sad face when I found that out.
If you got a great giveaway and want to be featured here next Saturday, just let me know!